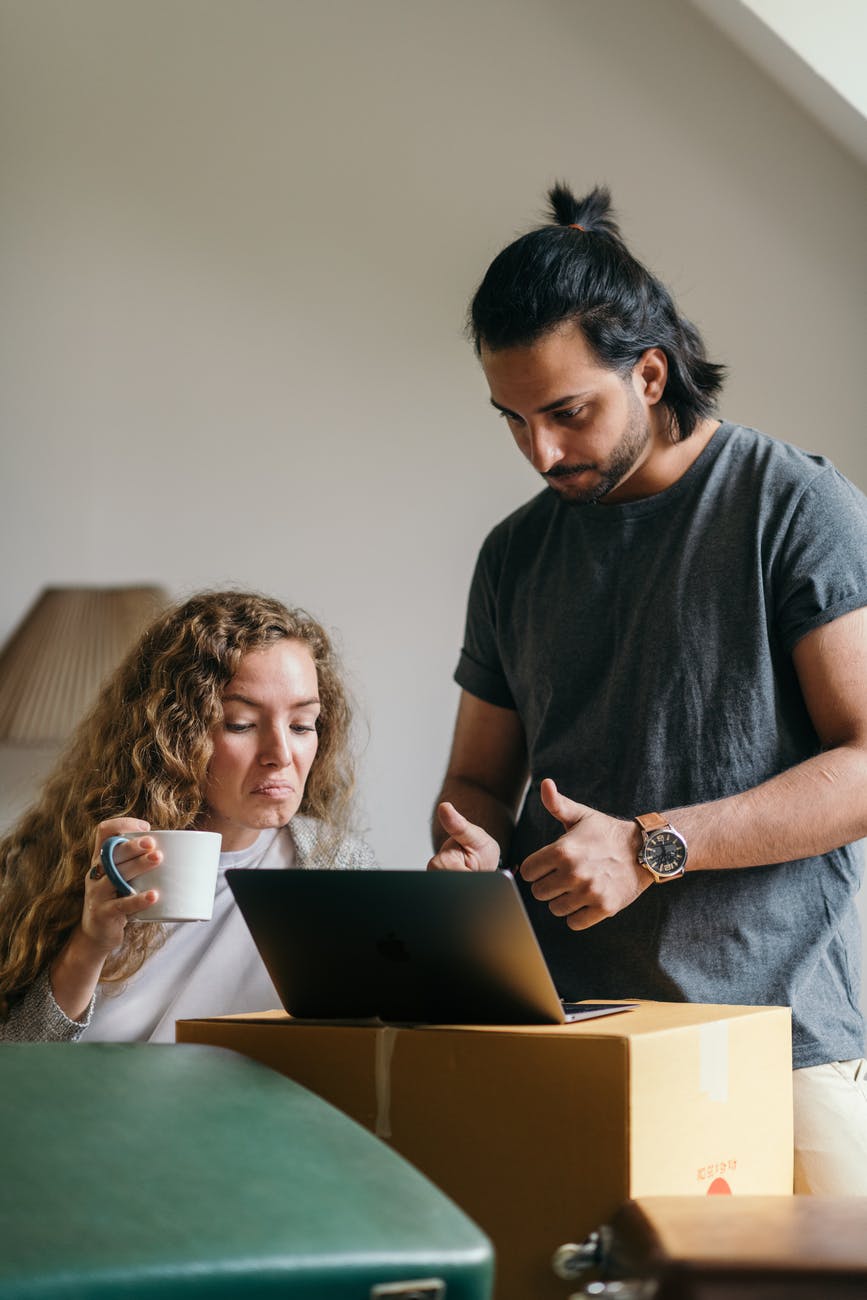 Buying a new home can be an exciting time. It can also be frustrating and exhausting. To help prepare you for home hunting success, here are five important things to know about the market before you schedule your first viewing, or visit your first open house.
1) Buyers market or seller's market? And what's the difference?
Most markets are governed by the law of supply and demand--the housing market is no exception. When demand (buyers shopping for homes) is high and supply (homes for sale) is low, prices go up. On the flip side, when demand is low and supply is high, prices go down. As home inventories rise, so does the competition amongst sellers, which drives prices down.

In a buyer's market, sellers have more flexibility with the selling price, which is good news for buyers. In a seller's market, there aren't enough homes available to support the high demand. Homes sell fast, and often at premium prices.

Like any other market, the real estate market is cyclical. Periods of depreciation are then followed by periods of appreciation, and around and around the market goes. If you study the market, you can learn how to predict trends, and time the purchase of your new home accordingly.
2) Analyze local pricing trends

Start by doing some initial online searches in the communities you'd like to live in to see what homes are selling for in these areas and what they've been selling for overtime. Then, check neighboring towns and compare where the prices might be accelerating or depreciating faster than the other. In areas where you see higher average home prices, this is also where you'll find the most demand. As you get familiar with local pricing trends, you'll be able to quickly spot good prices, and overpriced homes based on the home features, location, and amenities.


3)Research up-and-coming areas

Broaden your market research and look to neighboring towns. A key indicator of a soon-to-be hot town is the development of new infrastructure. New businesses, shopping centers, roads, and schools are all positive signs that an area is getting ready to grow. Being an early buyer in an up-and-coming market might turn into significant appreciation down the road.

4) Review School Rankings

Schools in each state are ranked by how well kids perform on math and English tests. Even if children aren't in your future, this could be very important to a future buyer with school-aged kids in a few years if you decide to sell your home. Compare the school scores for neighboring towns as well, and even the rankings for several schools within a district. Searching for a home just a few streets over could put your home in a more desirable school.

5) Explore neighborhood demographics
Take a close look at the homes you're considering in each market and determine the percentage of renters and owners. If you're thinking about a home in an area where people are mainly renting, it can only take a few bad renters or property owners to set the neighborhood off on a downturn. What's the average age of the people in the areas you're exploring? If a town is full of young singles, or college students, will this also be a good place to raise children? Or, if you have young children, are there other children in the neighborhood?
Purchasing a home will likely be the biggest financial decision of your life. For a homebuyer, understanding the market will help you find the perfect property for you. If you need any assistance guiding you through the process, get in touch!