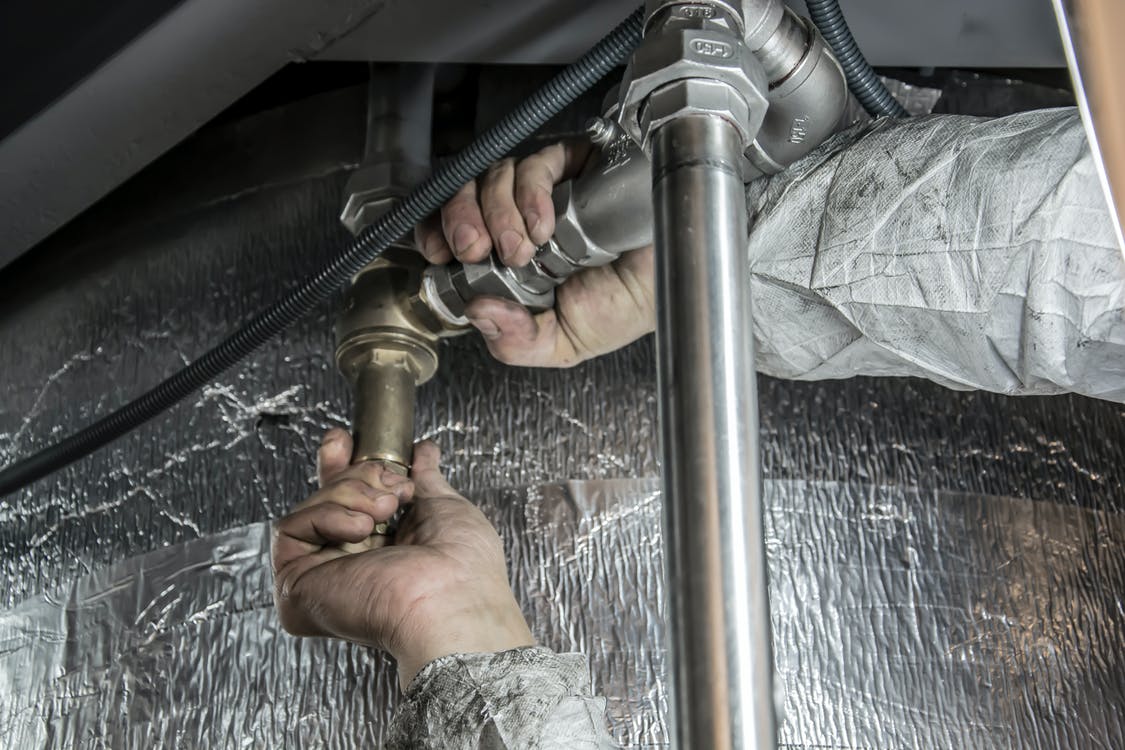 Ask yourself (or the plumber) these questions before you decide on someone who can be your on-call specialist for all your household plumbing needs.
Section A
Questions for the plumber
Are you licensed?
Are you bonded?
Do you have proof of insurance?
Are you registered as a tradesperson, or are you an employee with a larger company?
How long have you been in the plumbing business?
Is your rate hourly or fixed?
How much will my project cost — and what's included?
What quality of fixtures do you use?
Who will be doing the work?
What is your availability?
Can I call you with questions? When?
Are there any guarantees included in the pricing estimate?
Do you do more emergency or remodeling work?
Do you have any references?
Section B
Questions to ask yourself
What do the online reviews say?
What does the website tell you?
Are they polite on the phone?
Can I get a referral from someone I know personally?